~ ASK ALPHABET LOCAL MEDIA ~
Success. Right. Now.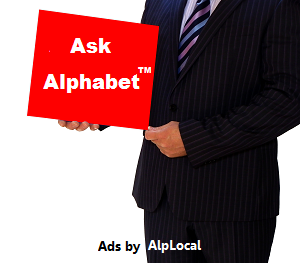 ---
~ WHAT WE DO ~
Local business owners, entrepreneurs and professionals are confronted with a multitude of challenges as they navigate through these uncertain times.
More often than not questions arise as to how to proceed when facing these issues. Alphabet Local Media and our Alp Team of professionals are available to assist in getting these answers. Simply Ask Alphabet!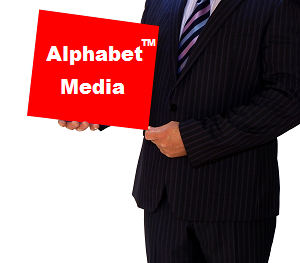 ~ WHO WE ARE ~
We are your neighbors, moms, dads, students and former students, artists, construction workers, chefs, mechanics, teachers, instructors, doctors, dentists, civil servants and more from all over the U.S. and the world.
We are Alphabet Local Media, an all mobile and mobile-only global media and technology company specializing in mobile related products and services designed exclusively for mobile devices.
We have one common belief that every local business is uniquely different and deserves a personalized local promotion to connect with local customers on mobile … fast and grow their business using our local ads and proprietary digital programs with success.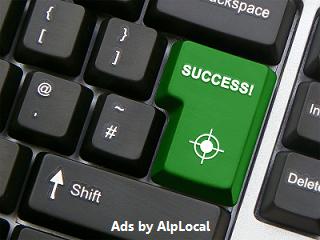 ~ HOW WE HELP ~
We are excited to be celebrating our unique offers to help local business owners, employers, online shopping sites, social media influencers, bloggers, movie promotions, musicians, singers and many more find a cost-effective way to promote their business without exhausting their advertising budget.
Success. Right. Now.
Additionally, we thank local businesses for choosing Alphabet Local Media to help grow their business using Alphabet Pro Team (Alp Team) and our mobile related products and services.
Alphabet Local helps entrepreneurs, professionals and local business owners find success right now!

Get Your Favorite
FIVE STAR QUESTIONS ANSWERED
(Ask Alphabet!)
On Mobile … Fast!


---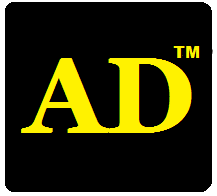 Local Ads For Any Business!


---
ALPHABET MOBILE ADS
AlphabetLocal.com – #AlphabetLocal